PDR Training Online Video Modules
Welcome to PDR Training Australia and our PDR Online Course – PDR Training modules. This has been in the planning for some time as part of our initiative to expand both the flexibility, affordability and availability of PDR Training in this country. We have put as much effort into our modules in terms of the style and visual aspects to show as much as we can about what is going on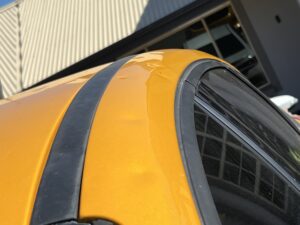 with these dents. More information available!
Otherwise! What are you waiting for!
For a On-on-One PDR Training Tafe type course check out PDR Training Australia
PDR Training Australia has been training PDR technicians for the past 12 years around Australia. Our courses have been refined with greater flexibility and program structure. We are first on google for a reason!
Our research from years of experience that course structure and programs tailored to the individual needs of our clients is the reason for our success in this industry.
PDR Training Australia runs a variety of PDR Courses from short One-on-Two 1 Day Courses to 3 Day PDR Certified Courses as well as Advanced 28 Day Courses for those who want to upgrade their skills immediately.